During my initial foray into Sat Purush with my first husband, Marc Werner, I succumbed slightly to the illusion that many successful people experience- the fun would never end! Rock stars, film celebrities, and an endless parade of spiritual enthusiasts filled up our schedule and our growing bank account. Caught up in this frenzy, I never dreamed that all this gorgeous excitement would ever end.
Cathy and Marc
It started innocently enough. In 1965, Marc and I were a young couple living in Los Angeles- and, in many ways, having the time of our lives. Then one day, by "accident," we ran into a friend of ours who owned a bookstore in Westwood. He had just come back from India and was excited- as was natural, given the zeitgeist of the time. Filled with entrepreneurial zest, at least empathically- for we were budding entrepreneurs, still unsure of our mission- he showed us an Indian shirt, called a "Kurta," that he had brought back from India. "This," he said, "just might go gangbusters over in the States." Marc immediately grasped his vision- and its possibilities- and immediately offered my talents as a seamstress.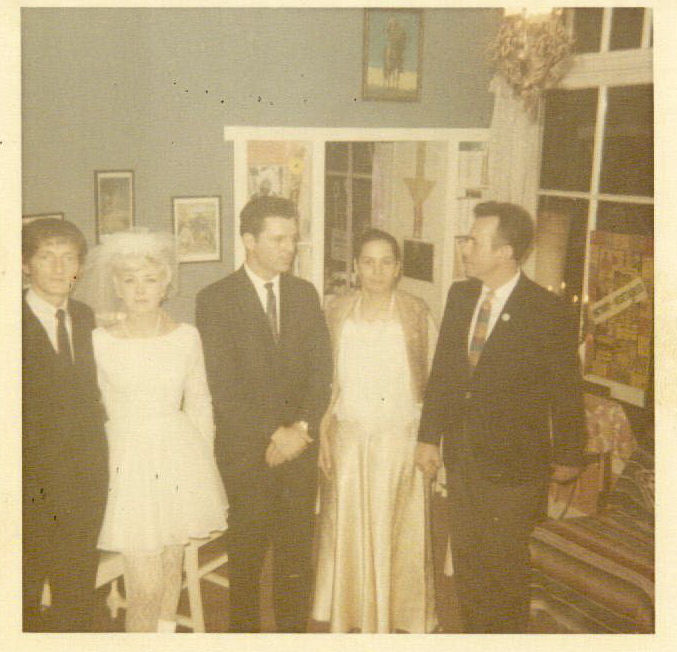 Marc's kind choice of me as a seamstress was flattering but somewhat ignored the fact that the only knowledge I had of making clothes was a Basics of Sewing high school Home Ed class. On the other hand, when Marc made the offer, he knew something about my young, adventurous spirit and that if I didn't know how to make it, my sheer determination to "climb every mountain" would surely overcome any ignorance I might have about kurta-making.
Marc was right and I slowly and painfully back-engineered Kurta fabrication. Once I knew I had the secret, both of our entrepreneurial spirits kicked in and soon we found ourselves renting a store in Westwood, not far from our friend's bookstore. We called the shop, Designs Because of Sat Purush. We wanted to call it that because Sat Purush means 'Creator' or 'Supreme Being' and since we believed (and I still do) in a Higher Power and followed an Eastern Philosophy, we thought it was the perfect name for the shop."
Cathy Takes a Break from Her Sewing Machine to play with a Keane Doll
To our surprise and delight, the store took off like a Jefferson Starship. To ease the burden and perhaps lessen the risk, we took a third party. In only three months, we found ourselves taking over four other adjoining storefronts. Eventually, we hired hired six seamstresses and tailors. Not only had we created a shop, but something like a salon- a metaphysical one at that. The comraderie we shared with our clients and friends made it like the 'Cheers' of dress shops in Westwood. It was not just a place to buy cool clothes, but a place for people to come together and share ideas and philosophies."
We were on a roll for sure. But as that were not enough, it seemed like celebrities were guided to our door. This included the likes of actress Julie Christie, Maurice Jarre, the conductor, who scored music for Ghost and Witness and Adeline Hanson, Publicist & Co-founder of Hanson & Schwan Public Relations, a friend broadly connected to Hollywood talent. Then, of course there were rock icons Jim Morrison, The Monkees, The Byrds and George Harrison, whose life was entwined with meditation and spirituality. George was so impressed with the store, he bought everything in it! Interestingly, later on Cathy found out that George had opened a store very similar to Designs Because of Sat Purush in London. Imitation is the sincerest form of flattery!
One person who gave us tremendous help was Adeline Hanson, Publicist & Co-founder of Hanson & Schwan Public Relations)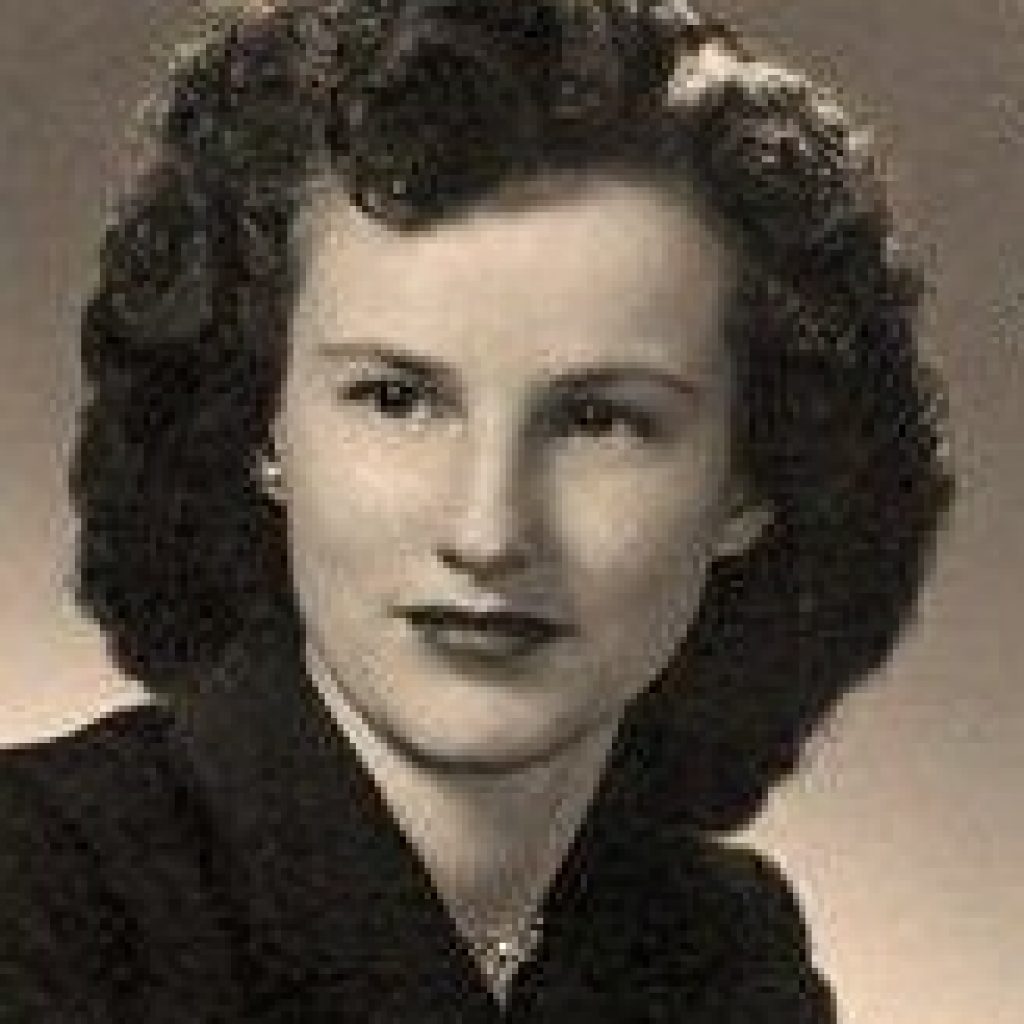 Adeline Hanson
Whereas some of the famous folks who came to visit were rather entrenched in the popular culture, others were almost on their way. Perhaps one of the best breaks we had was with a rapidly emerging band called The Strawberry Alarm Clock. We met the members of this popular band when they came upon our shop on his way to our upstairs neighbor, an Indonesian restaurant. At the time, the band was on the hunt for a unique identity, some way to differentiate themselves from the massive number of bands, flowering at the time. Entranced by the sight of the kurtas in the window, they were intrigued by the beautiful, bright paisley fabric, somehow almost immediately envisioning them in it. He reported back to the other members that we may have the "look" for the band.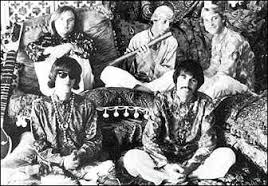 Observing their immediate and unrestrained enthusiasm, I knew something was up.
Karma, a Sanskrit word very popular at the time, means, "the total effect of a person's actions and conduct during the successive phases of the person's existence, regarded as determining the person's destiny." Karma can be good or bad, a result of one's actions.
In this case, it seemed, our good karma* had struck again. No sooner did I recognize that something special was happening, they commissioned us to create their stage clothes.
True to their vision, they began wearing our kurtas at all their performances including their first appearance on American Band Stand; in movies like "Psych" starring Jack Nicholson and "Beyond the Valley of the Dolls." They eventually wore them for the photograph of their album cover, taken at Designs Because of Sat Purush, which is featured in the bestselling book by Michael Ochs, "1000 Record Covers."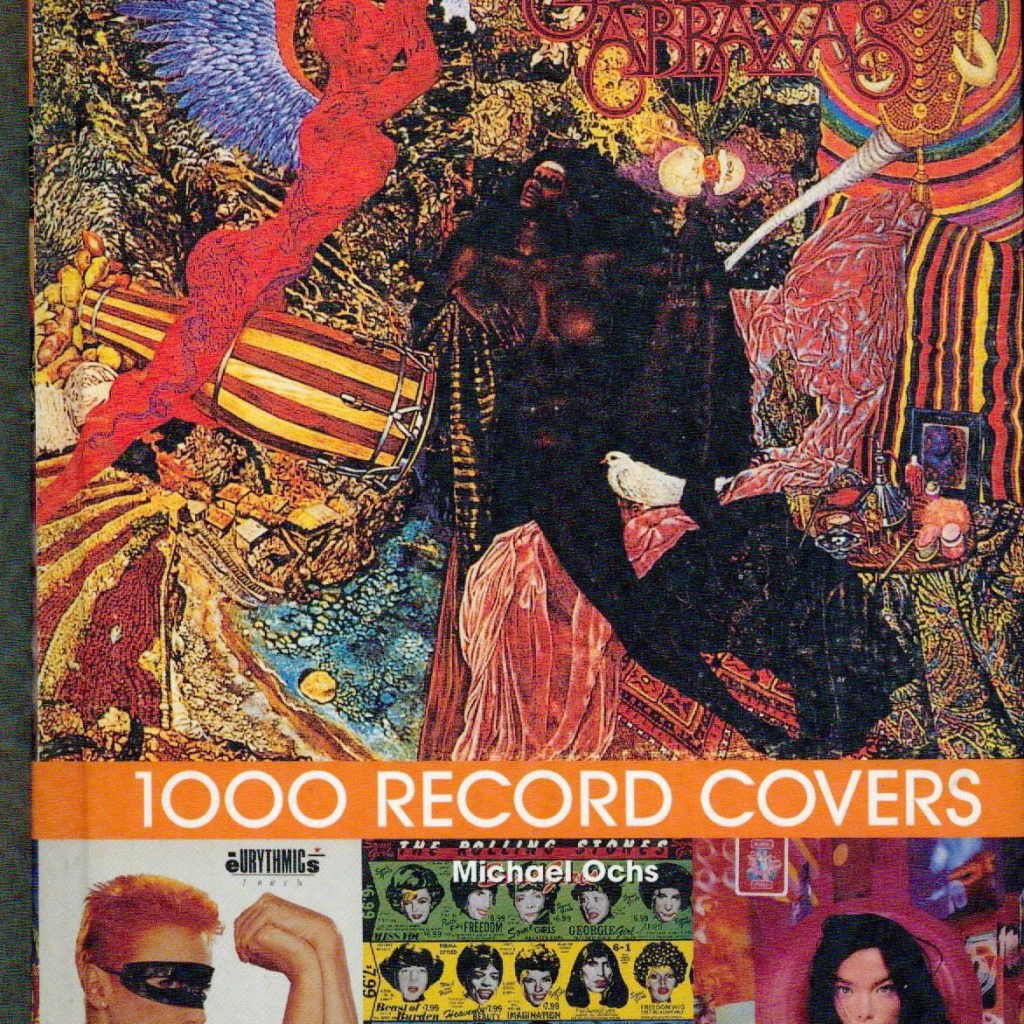 After a few years, things seemed to be moving to a crescendo of recognition and worldly success. But sadly, unknown to us at the time, this eventually turned out to be something of what you might say was a first final curtain. The curtain came down when we had a dispute with our business partner and Marc and I decided to walk away from the business. We had a friend who lived in Palm Springs, and she said we should come out here and open a shop.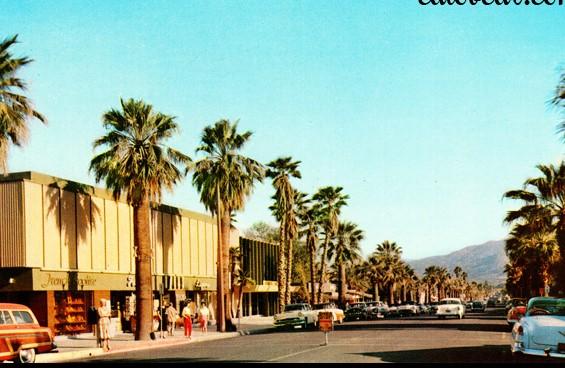 The Fabulous Palm Canyon Drive- Palm Springs 1960s
So, again, being young and adventurous, we headed towards Coachella Valley and opened a store in downtown Palm Springs, a city rich in Hollywood legend and filled with a continuous parade of movie stars, musical performers and political powerhouses. Initially, it was a success, but then, something happened.
Summer!!!
For those in the know, this is a rather special time for Palm Springs residents. Our friend never told us that they rolled up the streets once it got hot. We didn't know about the Snowbirds who flew there in the winter to live happily in their second homes, but then when the temperature rose, flew back home to their somewhat cooler primary residence.
Soon, Marc and I closed the shop and later divorced. However, we remained close friends until his death in 2010. I found less noteworthy, but still useful work in the medical field, married again and had two children. Eventually, my second marriage dissolved. I then found myself in the insurance business where I met Rick Scarms, with whom I've been happily married to for over 34 years.
Shortly after our divorce, I decided to take a 3-month sabbatical and travel to India to spend time with my guru. After returning to California I was burned out on sewing and was looking for another way to make a living. I got a job at a local hospital as a unit secretary. Still feeling unsettled and not knowing what to do, I decided to visit a friend in South Africa whom I had met while I was in India.  I had a stopover in New York and decided to stay with my aunt for a while. She introduced me to a co-worker, John Girgus, and that was the end of my trip to South Africa.  Shortly after, John and I married. We decided to move back to Palm Springs and we had two sons.  After nine years, as karma would have it, our marriage came to an end. Again, we are still very good friends to this day.
Although for some time I was in a bit of mourning for my lost business, now I am more mature. I realize that worldly success, though permitted by Sat Purush, the Divine Presence, is also a matter of timing. And when that moment of earthly sunshine is over, if one is spiritual, one must cleave to the celestial sunshine within. Further, it is better to never forget that special kind of wealth within oneself, throughout all conditions in life. That is the kind of wealth the world cannot take away.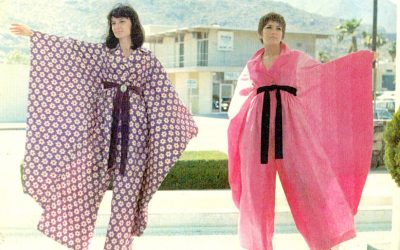 So- as things approached a finality in regards to the products of Sat Purush, I was fortunate to meet my husband, Rick, who had chosen a more practical career route than my momentary, but explosive adventure in kurta-creation. Rick handled taxes and finances for clients- folks who needed his services more than those who had momentarily cherished their India fashion moment.
BUT, STILL, BEYOND THE FIRST AND SECOND "FINAL CURTAIN,"
UNBELIEVABLY, THE STORY OF SAT PURUSH WAS NOT OVER.
CLICK HERE TO VISIT STRAWBERRY ALARM CLOCK PAGE)